The police in Niger state have arrested one Amina Aliyu for allegedly killing a newly married co-wife, Fatima, at Sauka Kahuta area of Minna, the state capital.
Amina, 24, was said to have gone to the house of the deceased, beaten her to death with a pestle, set her body on fire, and left the vicinity after locking up in the house.
A family member said the two women lived in different areas of the state capital.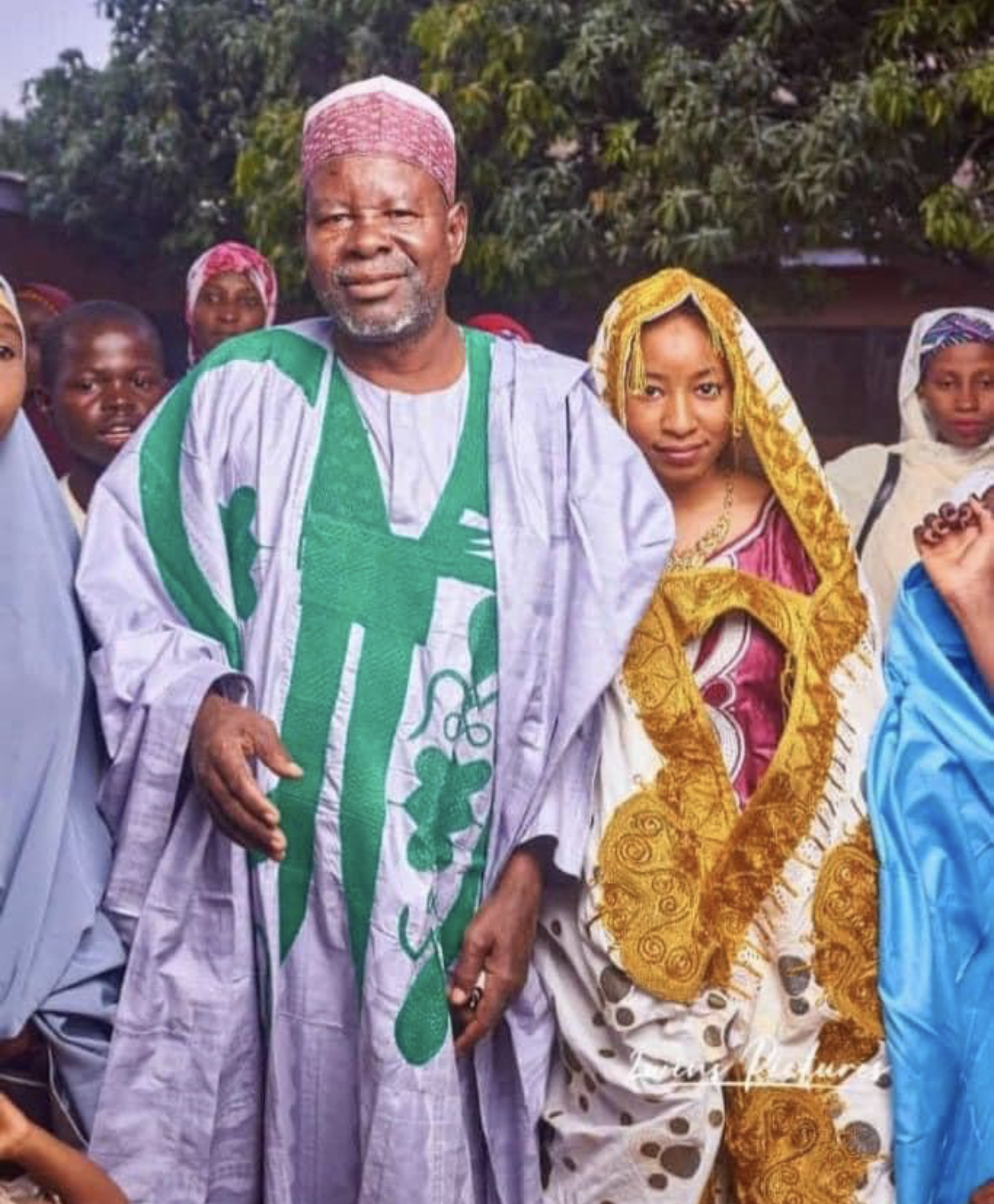 He said Fatima was killed about two months after getting married to Alhaji Aliyu Abdullahi, who is also married to Amina.