In a sudden twist of fate, the famous billionaire businessman, Alhaji Dahiru Barau Mangal, has for the first time, suffered massive political failure in Katsina State when his anointed candidates lost out in the just-concluded All Progressives Congress (APC) primary elections in the state.
Alhaji Mangal has been in Katsina State political scene since, at least 2003 when he bankrolled the late President Umaru Musa Yar'Adu'a to retain his governor's seat.
From that moment, Mangal has had aspirants in every election; first in the Peoples Democratic Party (PDP), and later in 2015 in APC. He has also been given slots for commissioners, special advisers and heads of agencies.
Pundits believe that aside from his closeness with the state government, his philanthropy also helps him in securing peoples' trust, which gives his anointed aspirants upper hand against their rivals. His financial muscle and ability to spend money to get what he wants is also another reason his preferred aspirants usually find it easy to win.
However, in the just concluded primaries, only one of his anointed aspirants won.
The immediate former Commissioner for Special Duties, Abdulkadir Zakka, is a known loyalist of the businessman. Zakka is also married to one Mangal's daughters, Shamsiyya. He resigned his appointment and picked forms to represent Safana/Batsari/Danmusa Federal Constituency and won.
Aside Zakka, almost all those anointed by Mangal lost in the primaries.
Notable among Mangal's anointed aspirants who lost out in the APC primaries include:
Abbas Masanawa – Governorship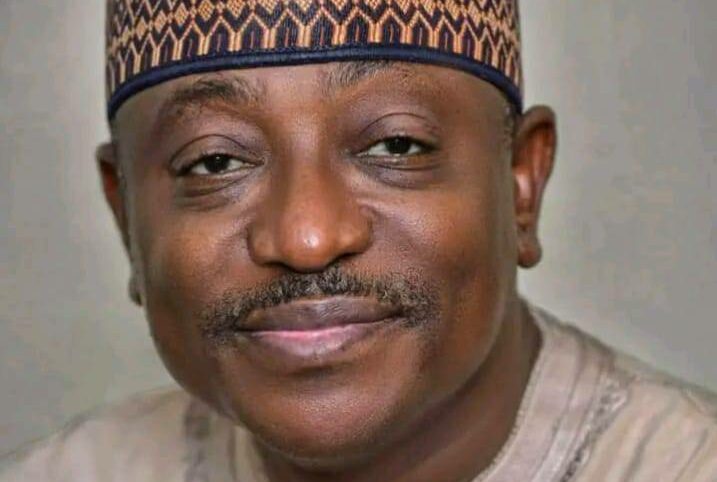 In the build up to the governorship primary election, many people waited with bated breath to see the aspirants of the billionaire businessman. It was public knowledge that among all the eight aspirants that were contesting, none was known to be a "product" of the Mangal political circle. It was almost late, then came Abbas Umar Masanawa, who was then the Managing Director of Nigeria Minting and Printing PLC.
The duo of Mangal and Abbas grew up in the same area and street. Masanawa is one of the oldest areas that make up Katsina ancient city. And the connection between Mangal and Abbas obviously started from there.
21st CENTURY CHRONICLE gathered that Abbas delayed buying the governorship forms and insisted that Mangal should give him the assurance of clinching the ticket before he resigned and came back home to contest.
As it's now history, despite the level of campaign and the alleged backing of both state and federal actors, coupled with millions of naira both Abbas and Mangal spent, he came third with 436 after Dikko Umar Radda (506) and Mustapha Muhammad Inuwa (442).
Senator Kabir Barkiya – Senate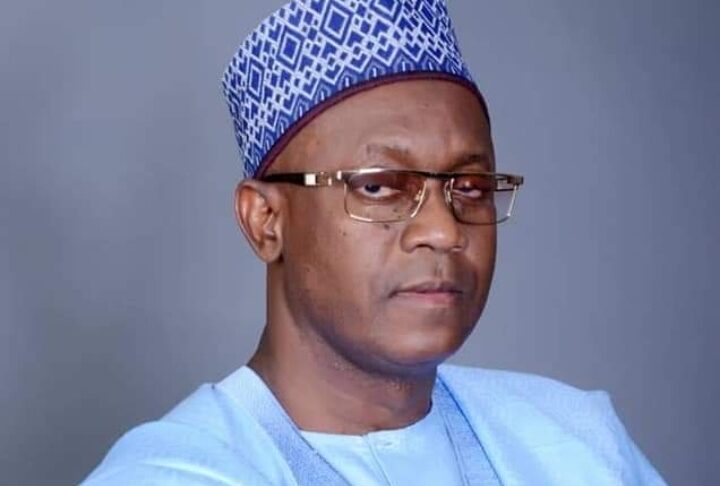 The incumbent Senator representing Katsina Central Senatorial Zone, Kabir Abdullahi Barkiya, got only 70 votes in a contest he and his benefactor expected him to win. Of course, the winner of the contest, Col Abdulaziz Musa Yar'Adu'a, has been around the Katsina State political circle since 2007 and taking into consideration his family. But Barkiya (riding on Mangal's name) has been a household name in the state too.
He defeated a sitting senator, Umar Ibrahim Kurfi in 2019 due to Mangal's factor to get the seat and now he couldn't retain it.
The winner, the late President Yar'Adu'a brother, Abdulaziz, got 310, while Barkiya got 70.
Barkiya's daughter is married to Mangal's first son, Lawal Dahiru Mangal (Chagadu).
Salisu Iro Isansi – House of Representatives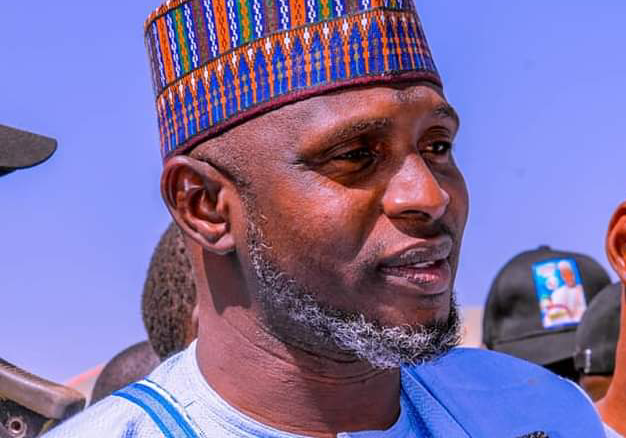 When he contested in 2019, Salisu Iro Isansi's only weapon was Mangal's name. He was not deeply into politics as he dedicated all his time to his family, managing businesses, but he was drafted into the contest by Mangal to pay his family for his father, Iro Isansi, what he did for Mangal.
The lawmaker's father is said to be one of the people to have helped Mangal when he was new into business. Iro Isansi, who was mostly doing his businesses in Niger Republic, was said to have helped connect Mangal with international businessmen.
In the election, Isansi lost out to Sani Aliyu Danlami, the immediate former Commissioner for Youths and Social Development, who got 51, while Isansi got seven.
Armaya'u Kado Kurfi – House of Representatives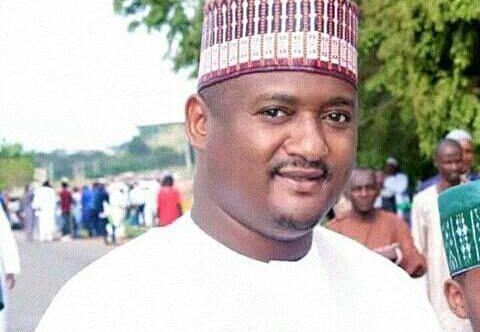 Armaya'u Kado is married to Mangal's daughter too and that could be the reason that cements their relationship.
He was into business in Kaduna before he was drafted into politics by the businessman and contested the 2019 elections. He is currently in the lower chamber representing Dutsin Ma/Kurfi and has lost to a former Football Association and Katsina State Sports Commission Chairman, Aminu Balele Kurfi (Dan Arewa), with 97, while Armaya'u got eight.