The Queen has appointed every prime minister since Anthony Eden in 1955, but Liz Truss was the first invited to Scotland.
In a break with tradition, the new PM did not meet the Queen in London at Buckingham Palace.
The Queen ascended to the throne in 1952, when Winston Churchill was prime minister. Here are images of her with all 15 leaders from her 70-year reign.
Winston Churchill 1951 – 1955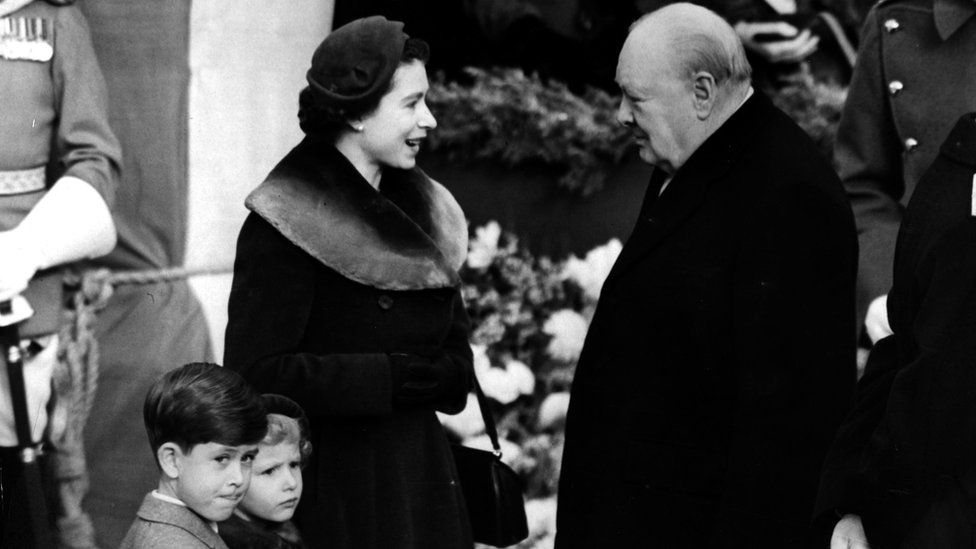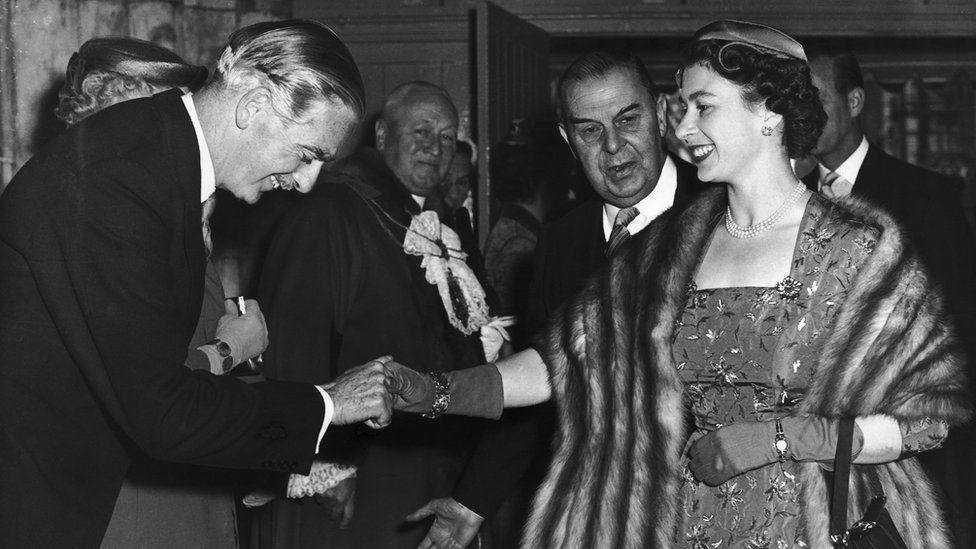 Harold Macmillan 1957- 1963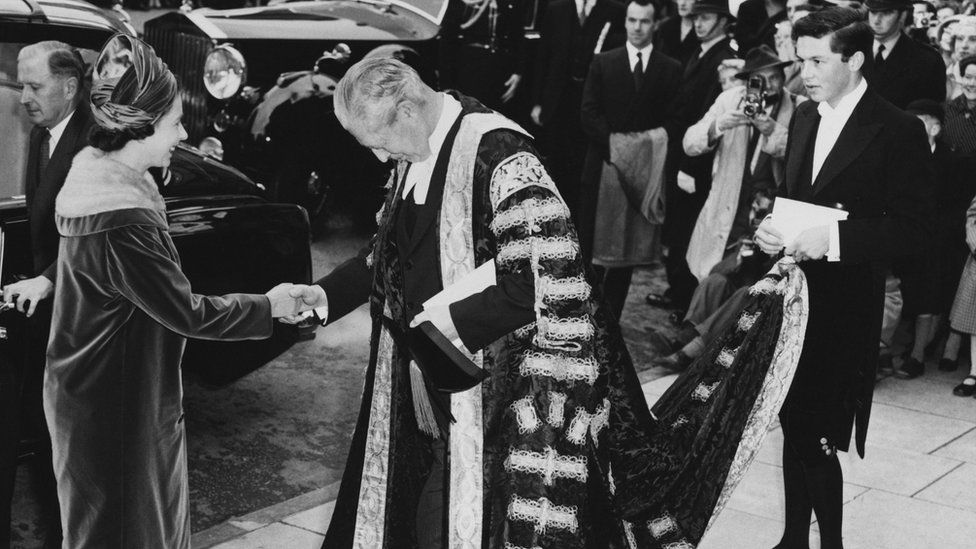 Alec Douglas-Home 1963 – 1964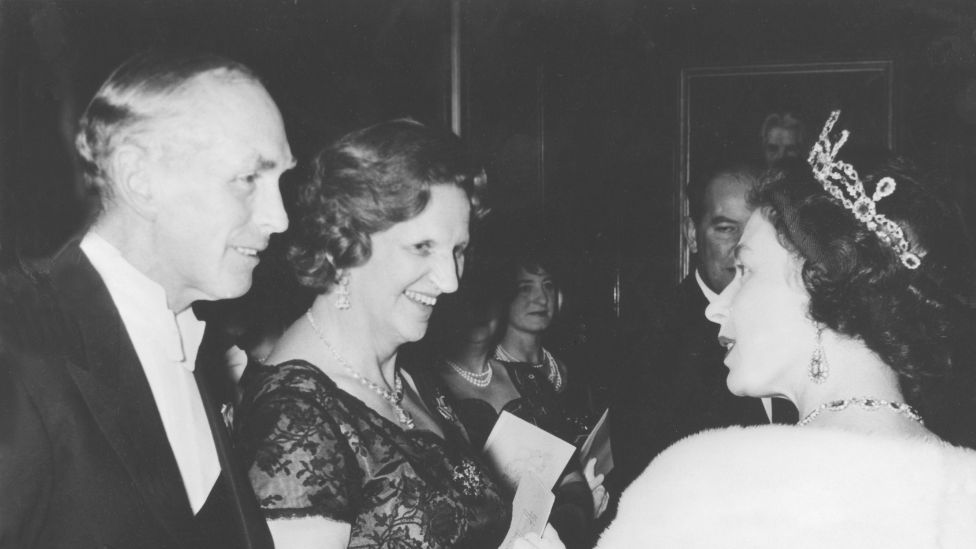 Harold Wilson 1964 – 1970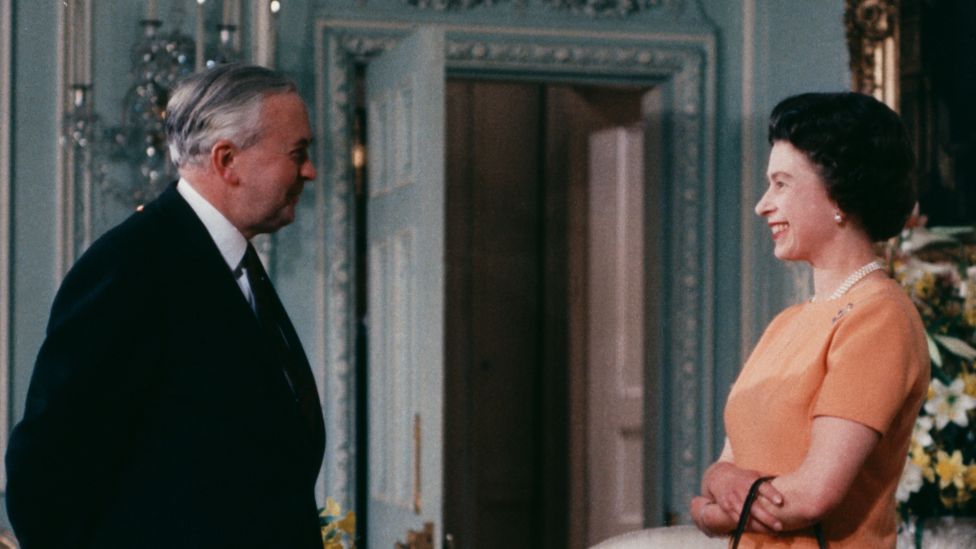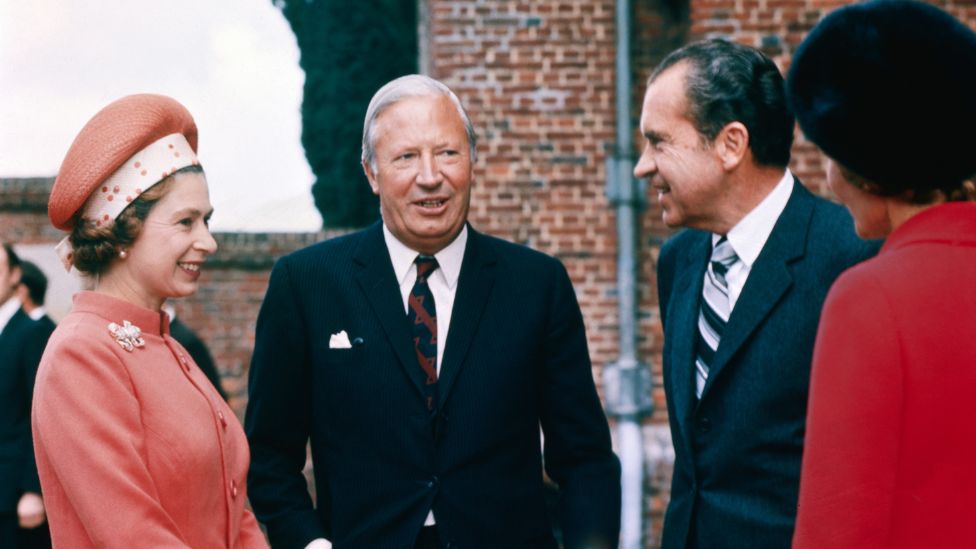 Harold Wilson 1974 – 1976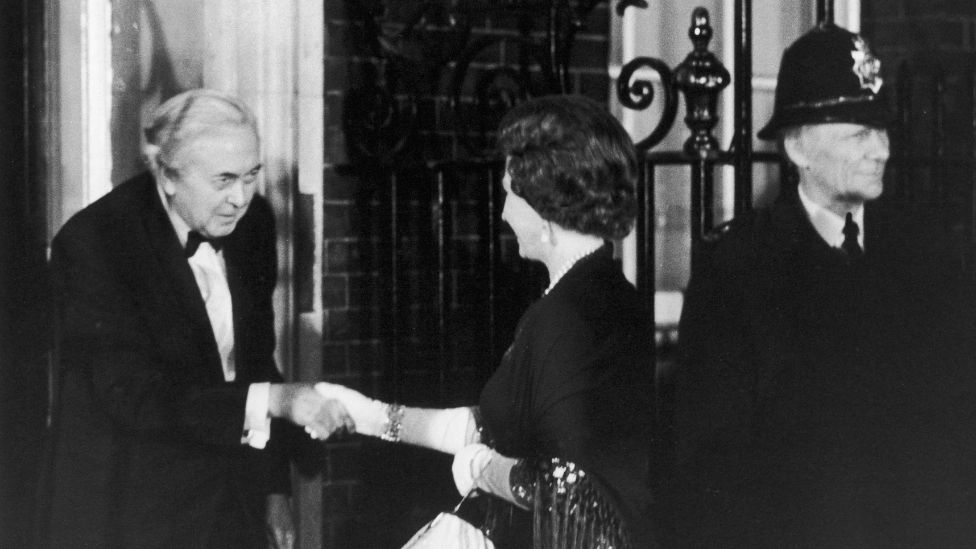 James Callaghan 1976 – 1979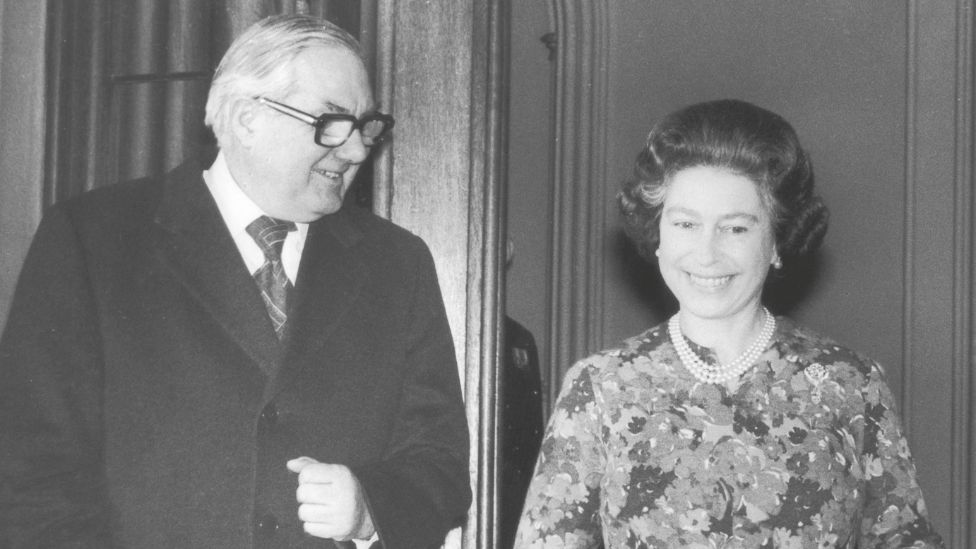 Margaret Thatcher 1979 – 1990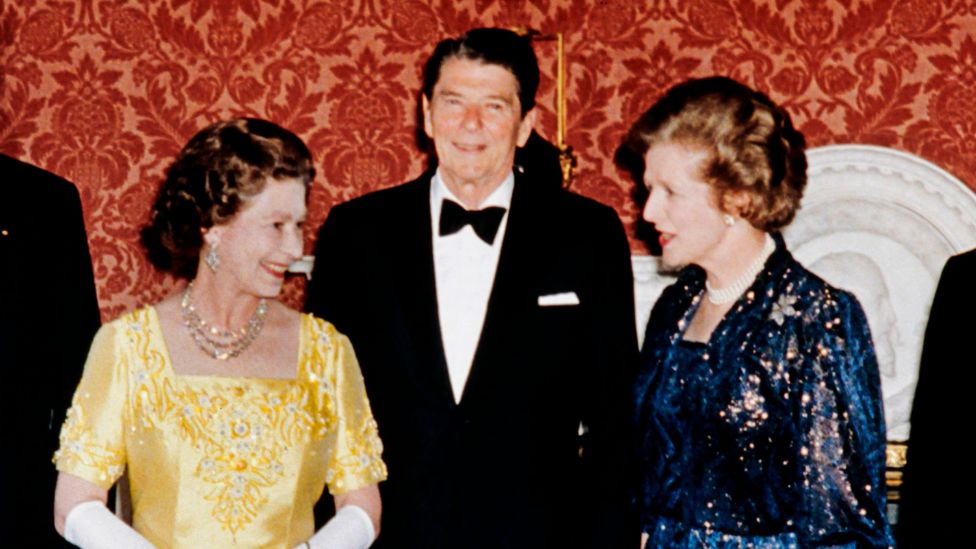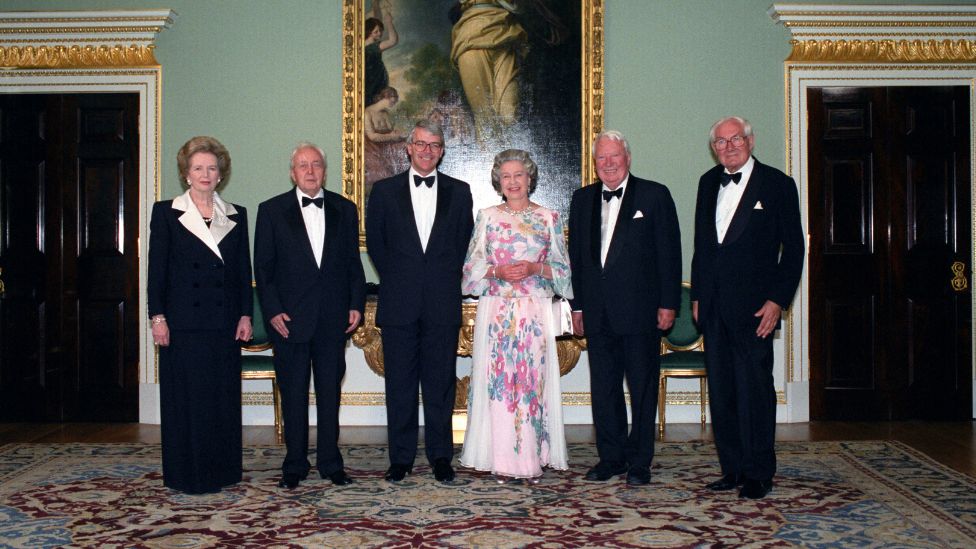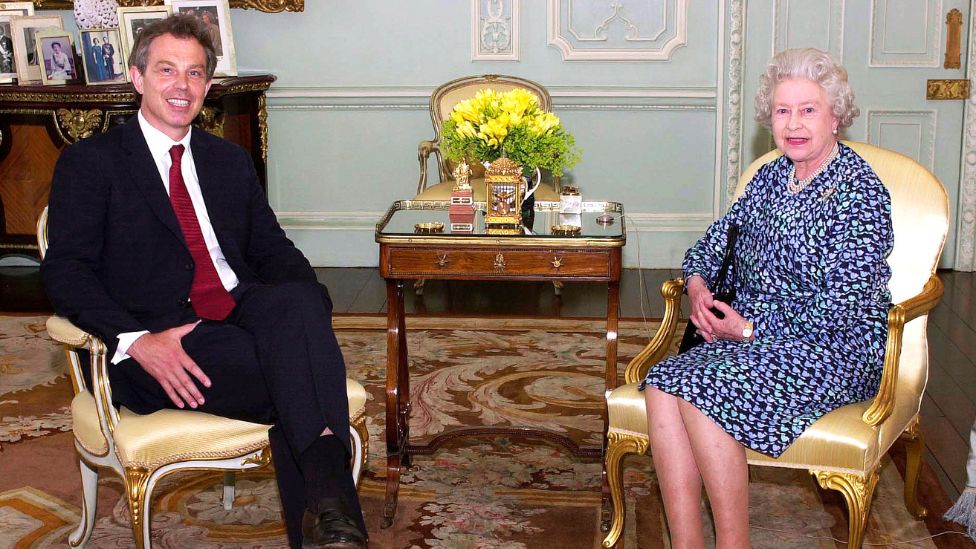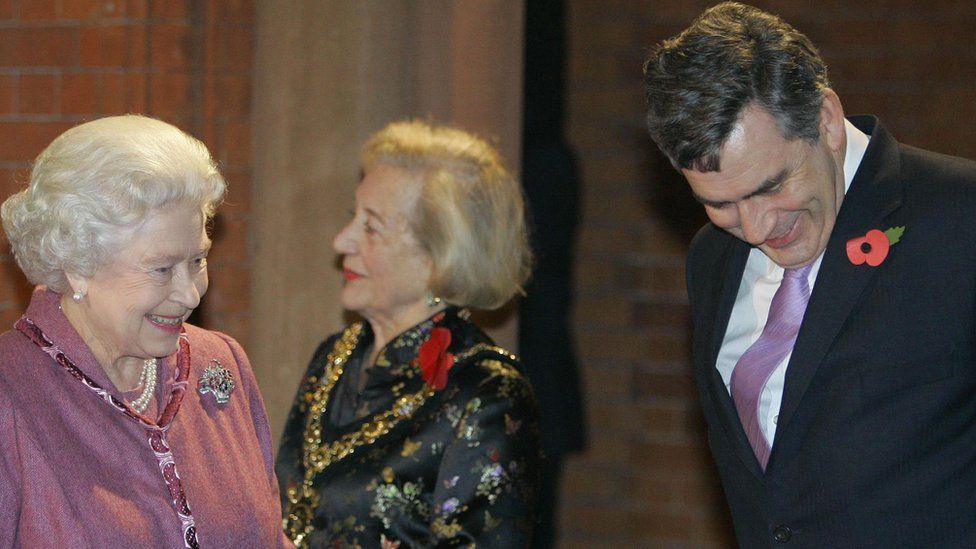 David Cameron 2010 – 2016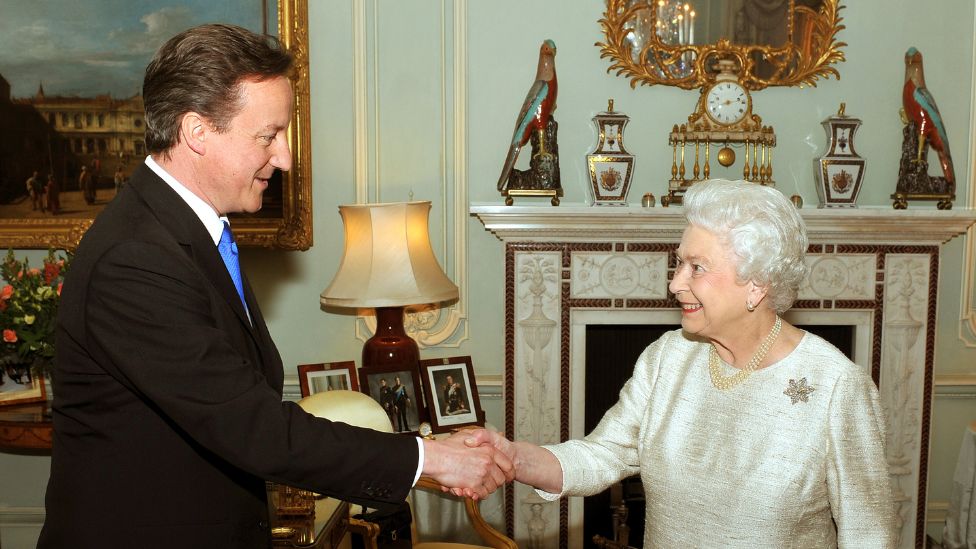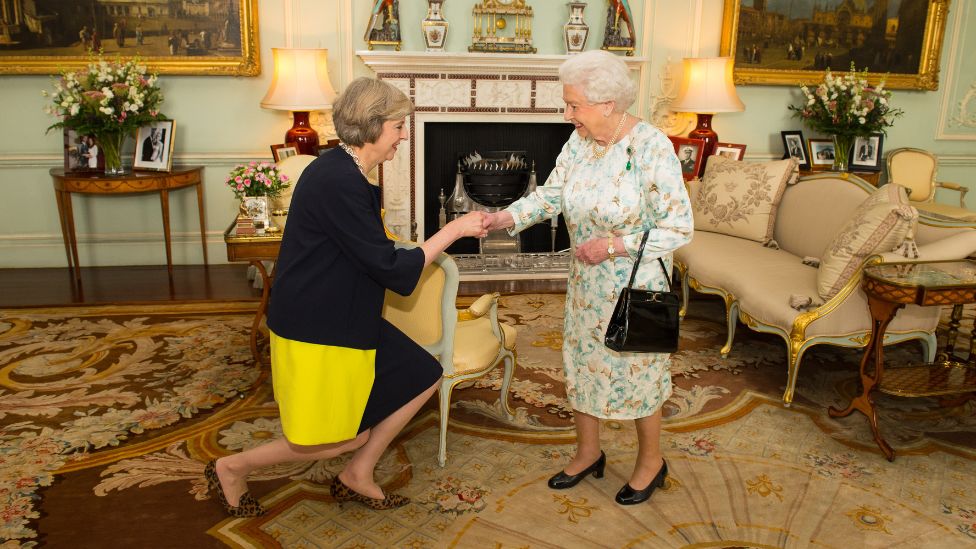 Boris Johnson 2019 – 2022