Special Adviser to President Muhammudu Buhari on media and publicity, Mr Femi Adesina has blamed tension experienced in Nigeria every election year to the activities of electoral actors and doomsday prophets.
He spoke as chairman of the afternoon session of the 21st CENTURY CHRONICLE roundtable on Wednesday in Abuja.
Adesina said election in Nigeria is a tension generator because political actors ignore the stipulation of the electoral law.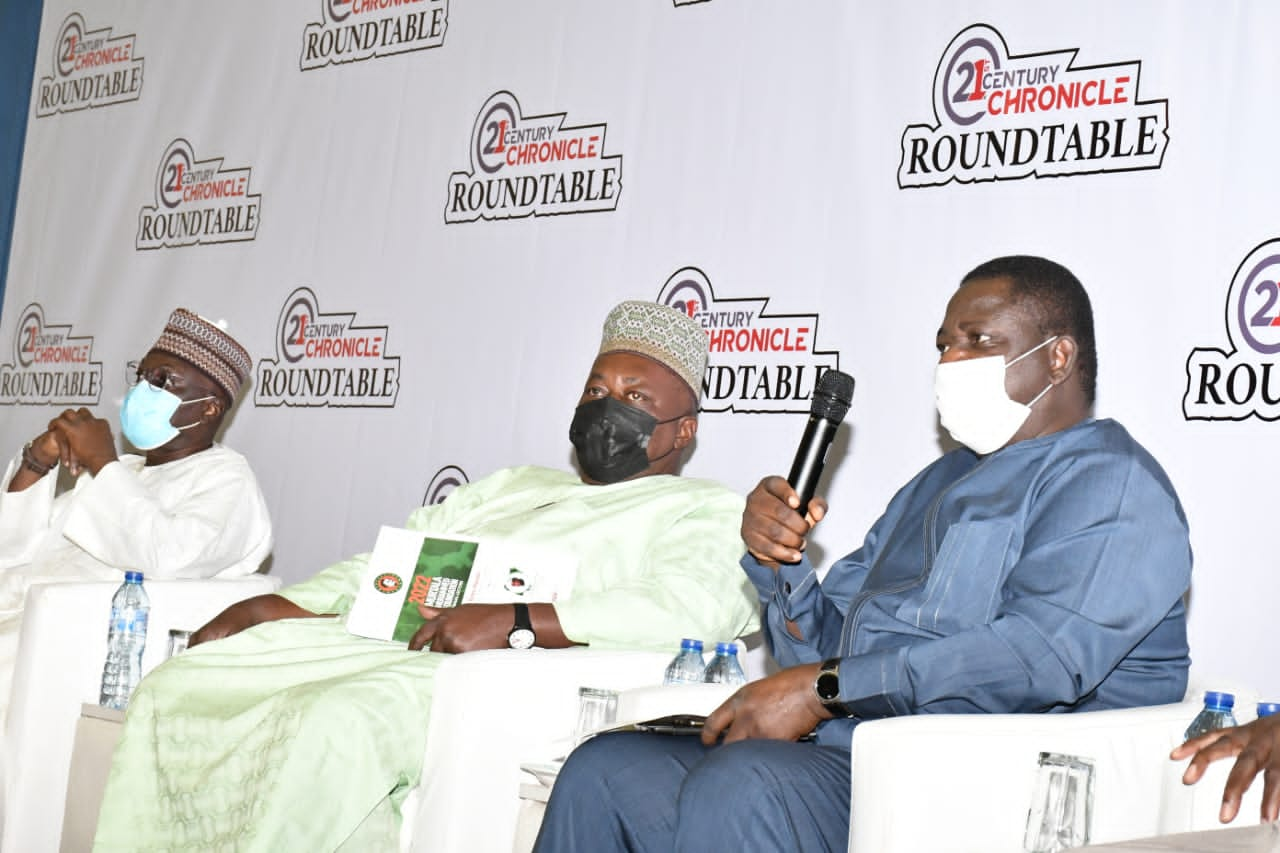 He said it is wrong for aspirants and supporters to campaign even when the electoral calendar is made public by the Independent National Electoral Commission (INEC) in apparent disregard to the electoral law.
He noted that the situation worsen across each election year since 1979, 1983 and thereabouts, adding that the 2015 and 2019 witnessed tremendous improvement because of the electoral reforms embarked upon by the All Progressives Congress (APC)-led administration.